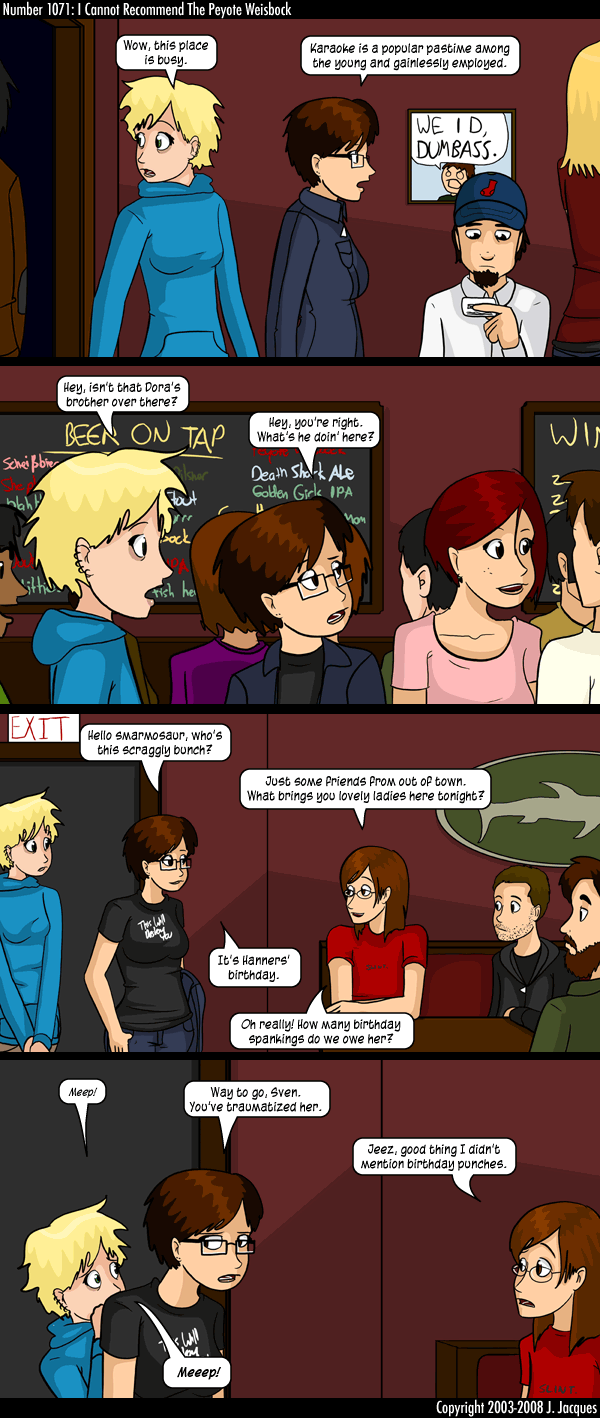 Let me tell you, drawing a comic while feverish is not any fun at all.

So if you are into post-rock, I cannot recommend the new self-titled record by This Will Destroy You enough! It is super-good, mixing the morose melodicism of Rock Action era Mogwai with the rokkin' crescendos of early Explosions in the Sky. It is delicious.

See you tomorrow, hopefully.