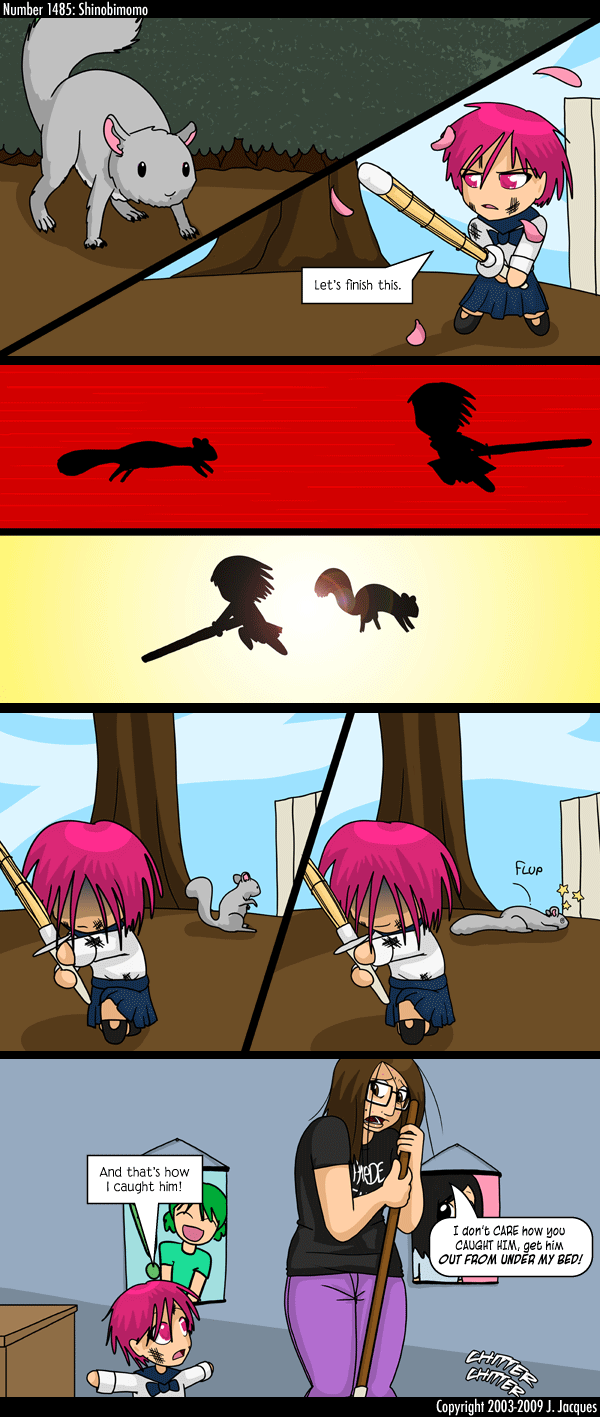 LENS FLAAAAAAAAARE

Seriously had so much fun drawing this.

Speaking of fun, you should absolutely check out Mungolian Jetset's new double-album We Gave It All Away...And Now We Are Taking It Back. It's fantastic, oddball left-field disco, like if LindstrÝm were as interested in making you laugh as well as shake your booty.

Have a nice weekend and I will see you Monday!