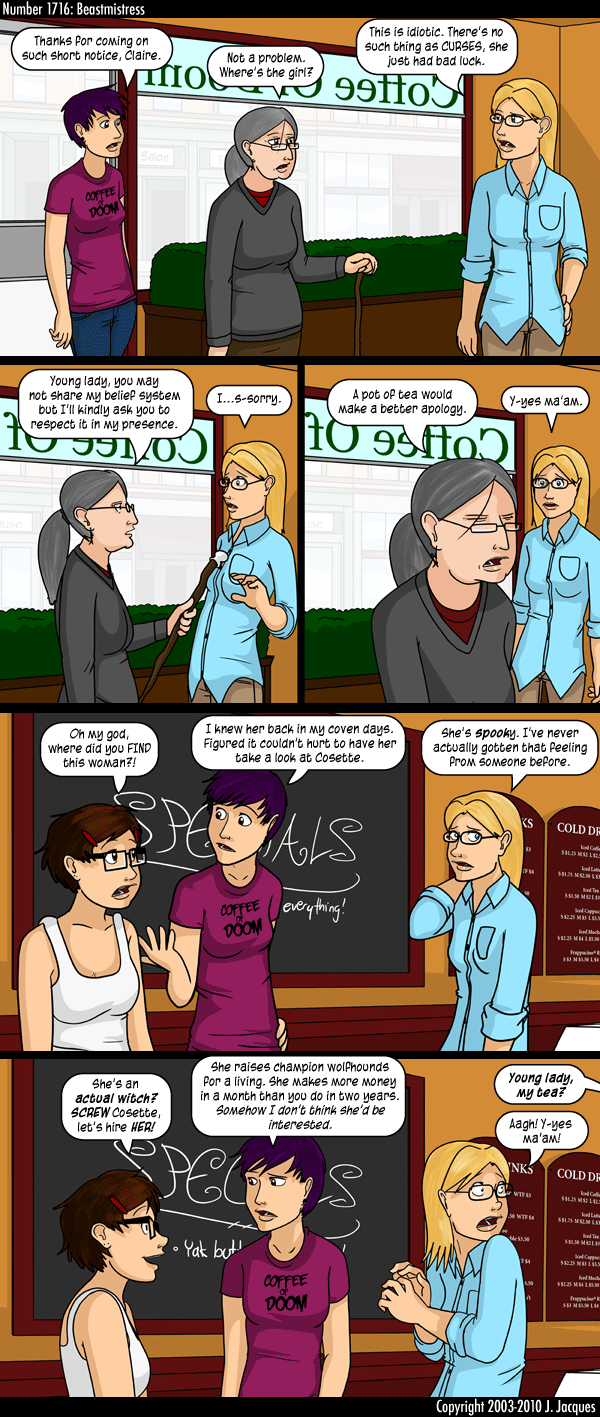 OH MAN you guys, Comic Con was so fun this year! In addition to meeting hundreds of absolutely wonderful fans, I had two MASSIVE fanboy moments when two of my favorite authors, Brandon Sanderson and China Mieville, came by and said hello! YOU GUYS BRANDON SANDERSON WROTE THE MISTBORN TRILOGY AND I NAMED DORA'S CAT AFTER CHINA FRIGGIN' MIEVILLE, THIS IS INSANE. Anyway in addition to being wonderful authors they are both delightful human beings. If you're unfamiliar with their work I HIGHLY RECOMMEND IT. Start with "Mistborn" by Sanderson and "Perdido Street Station" by Mieville.

So yeah me being a huge fanboy aside, SDCC was AMAZING. Thanks so much to EVERYONE who stopped by and said hello, and I can't wait for next year!

We fly home tomorrow, see you then!