Memcache failed to connect to server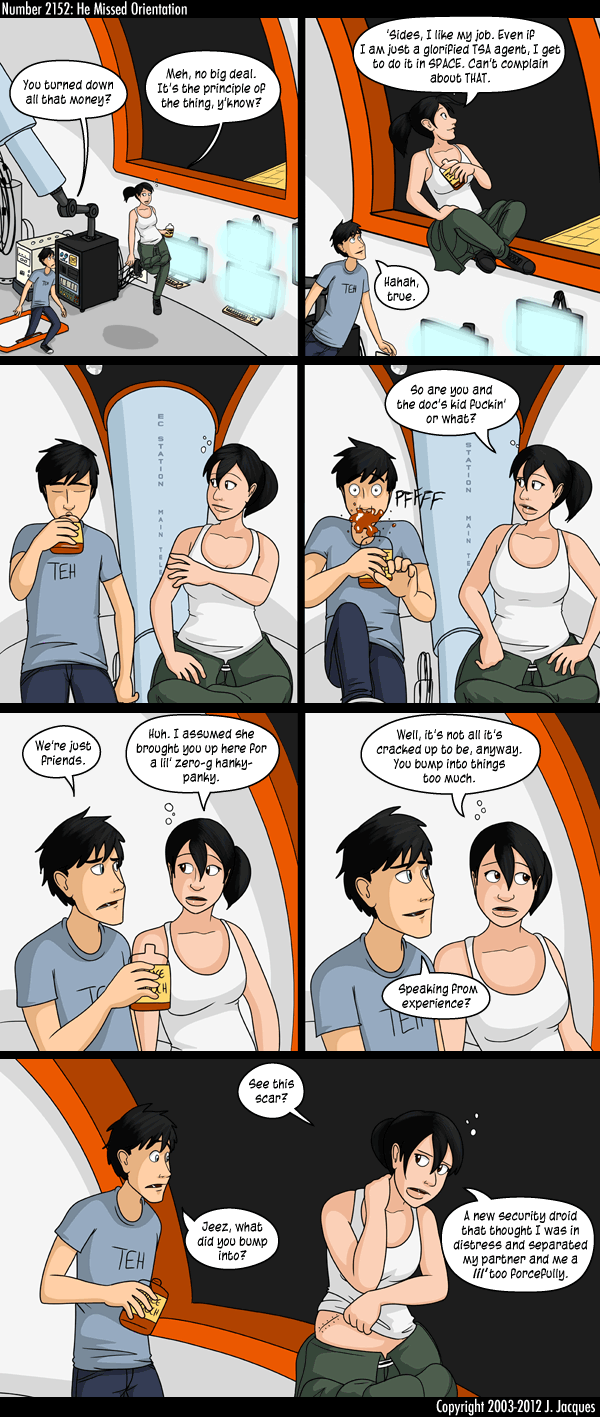 Hey look! It is my convention schedule for this year! We are kicking things off with ECCC, where I will be at the Topatoco table! And then a whole bunch of other fun cons.

I have also added a couple new comics to my links list and made a few other minor changes. Woo site updates.
Privacy Policy
dord