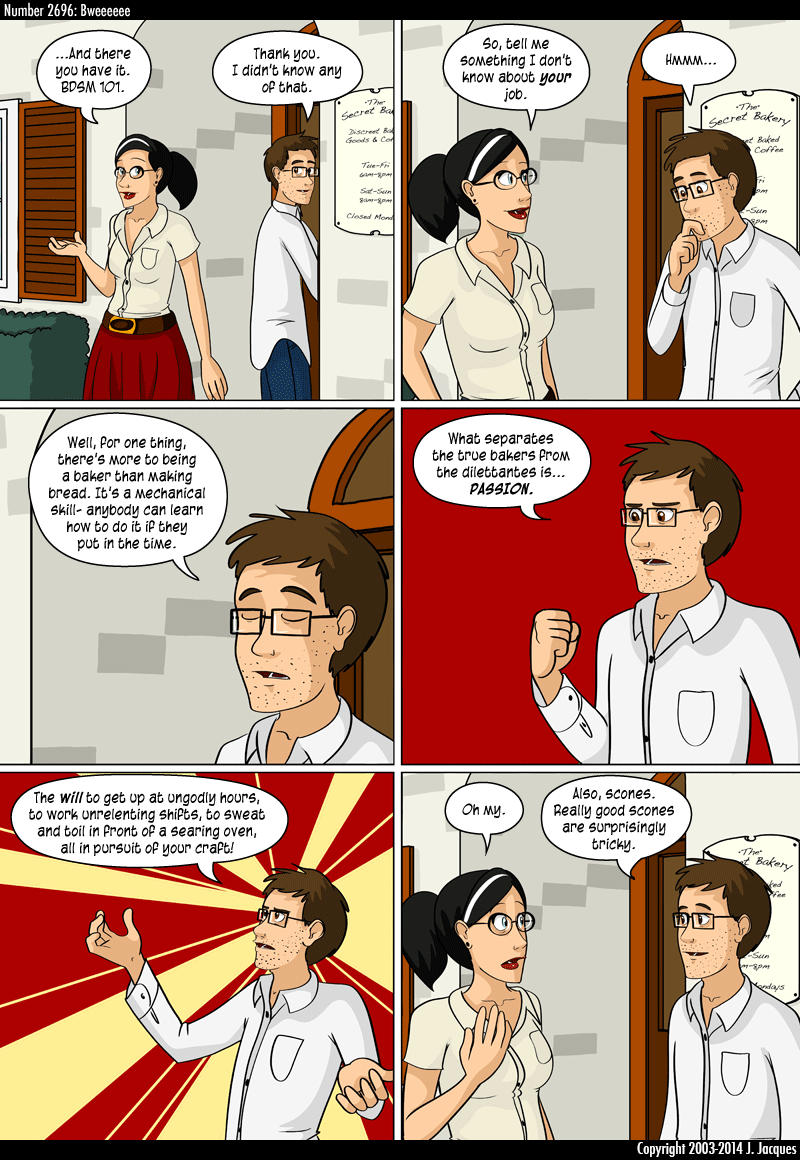 I mentioned this on Friday, but just in case you missed it, here it is again:

Permanence, the album I funded on Kickstarter last year, is now available for digital download by EVERYBODY! You can click the graphic below to listen and purchase if you like it. I am really, really proud of this record and I hope you enjoy it. And another thank you to everyone who backed the Kickstarter- it wouldn't have happened without you guys. All your physical rewards will be shipping soon!

Also, TCAF is this weekend! Oh boy! I hope to see you there, I will be at the Topatoco table with a whole bunch of my friends!