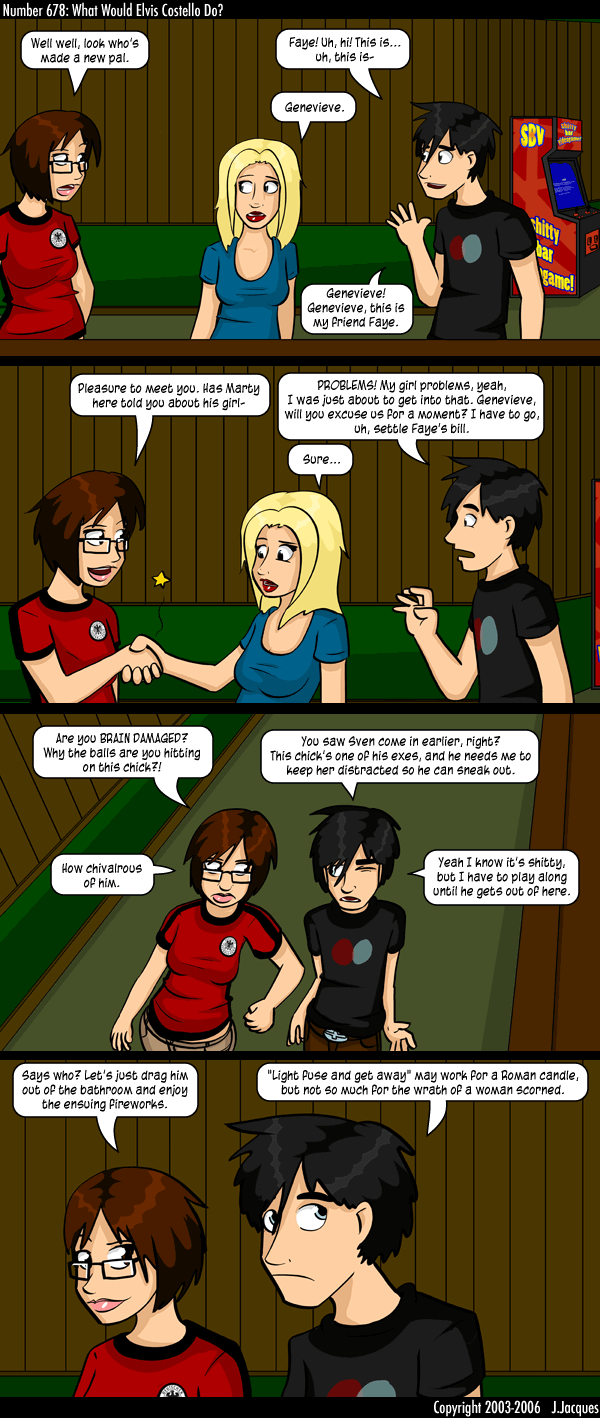 I completely forgot to mention it, but August 1st marked QC's 3rd birthday. It has been a very weird, fun three years. Here's hoping the fun and weirdness continue!

Cristi and I head down to Maryland for Otakon tomorrow. We're bringing as many shirts and posters as we can fit in the car. It should be good times! The convention, I mean. Not the drive.

Anyway I got to finish up some comix before we go load up the car. I hope to see a bunch of you at the convention this weekend!