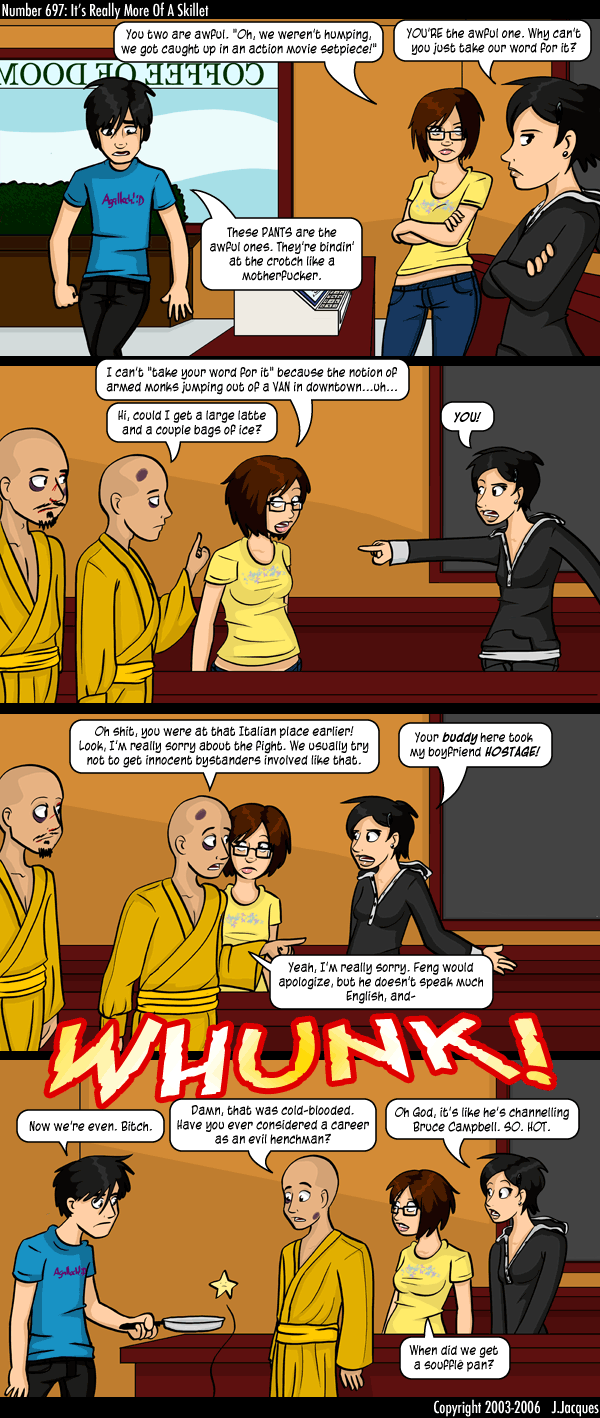 I...I guess they weren't kidding!

I went to the dentist today for the first time in like five years or something. I have a bit of an anxiety issue when it comes to dentists, you see. Anyway, it was mostly endurable and it turns out my teeth are in pretty good shape anyway! THE MORAL OF THE STORY IS: IT IS NOT YOUR DENTIST'S FAULT THAT DENTISTRY IS UNPLEASANT.

Oh man I think I just blogged. Did I blog? I'm sorry, internets. I'm sorry for blogging.