Sometimes all you really need is a good laugh, and then things don't seem so dire.
Sorry about the super-late comics this week, I've been trying new things with the art and it's been taking longer to draw them! Hopefully next week will be better.
ALSO I HAVE A NEW T-SHIRT FOR SALE!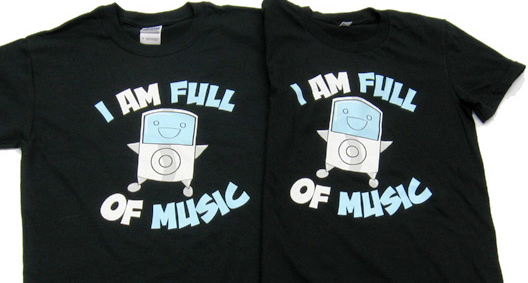 CLICKY CLICKY
See you Monday!