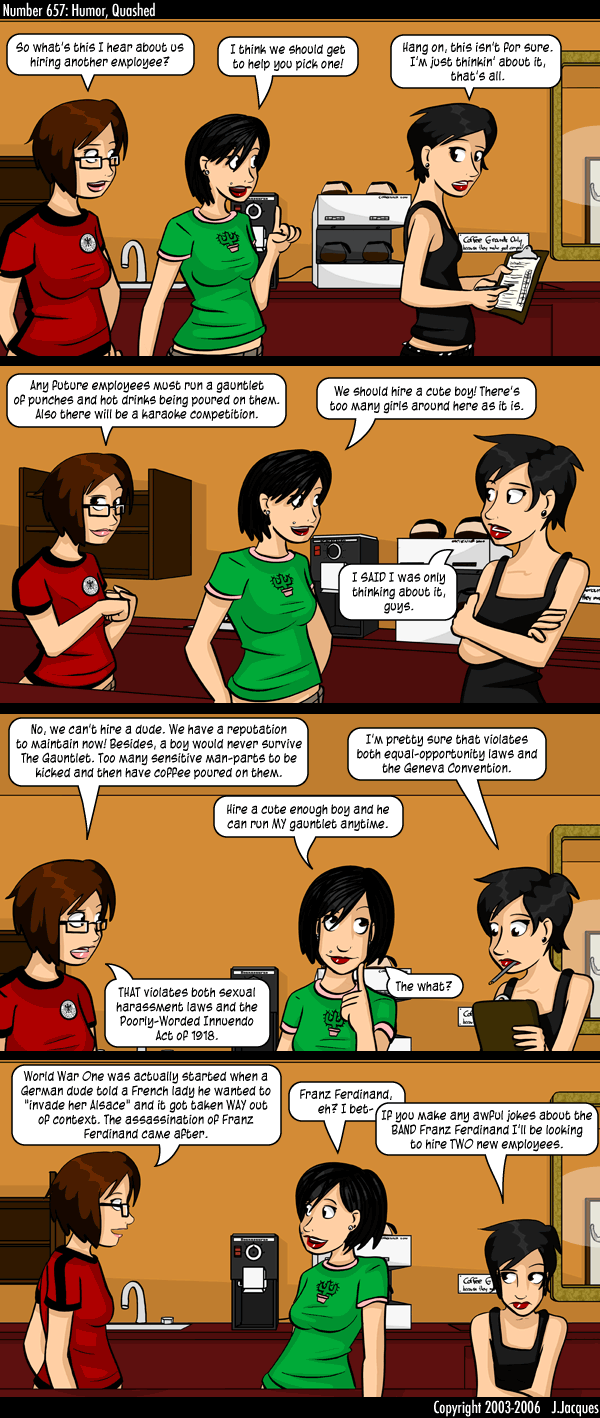 Here is the comic, just in time!

I'll be back tomorrow to talk about some fun metal bands I've been listening to.

Oh, Cristi and Bryan (the dude in the Pintsize hoodie picture) and I will be hanging out at the Haymarket Cafe in Northampton this Thursday night at around 8pm. This is a totally informal get-together, but if you wanna come by and say hello (ladies, hitting on Bryan is optional) we'd be happy to meet you.

See you tomorrow.